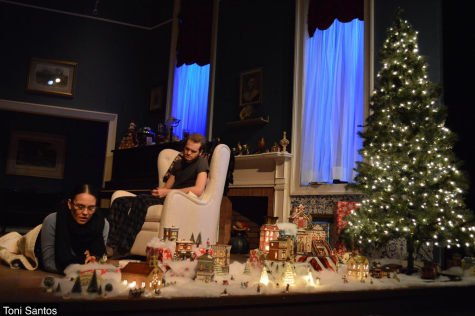 Calley Hull, Staff Writer

April 26, 2020
For most Guilford students, the COVID-19 quarantine is disappointing for several reasons. Not only does it mean being isolated from friends and professors, but it has also led to the cancellation of highly anticipated campus events, such as Serendipity and the Guilford Undergraduate Symposium. Unfortunately,...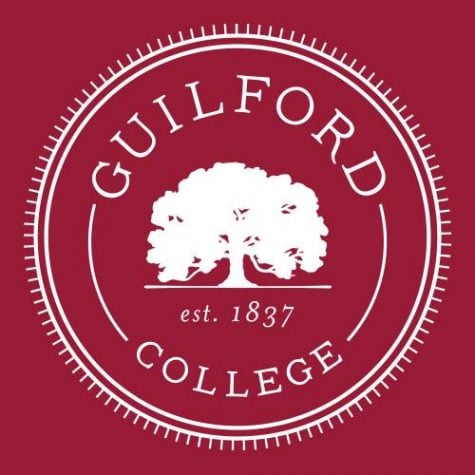 Hannah Shoemaker, News Editor

March 23, 2018
Quaker House presents "This Evil Thing" On Friday, March 16, in Sternberger Auditorium the Quaker House presented the one-man show, "This Evil Thing," written and performed by playwright and actor Michael Mears. The show focuses on the ways in which conscientious objectors across the globe ...