Annette Varghese, Staff Writer

November 16, 2018
Nearly 200 people have died in the recent Ebola outbreak in the Democratic Republic of Congo. Since the outbreak began, it has also spread to several neighboring countries, including Uganda and Angola. The World Health Organization has named this epidemic as a soon-to-be pandemic and recommends travelers...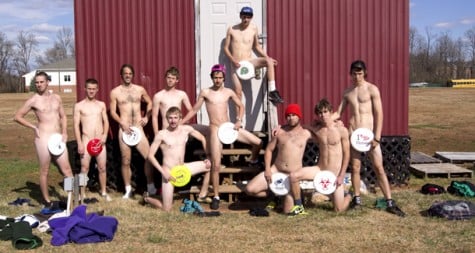 Anney Bolgiano, Staff Writer

March 29, 2013
Disclaimer: This story is a part of our April Fool's edition, The Goofordian. This story was created by Guilfordian staff and is not based in fact. Over the years, Guilford College has welcomed noteworthy speakers, talented musicians and other esteemed guests. Now, the board of trustees and Guil...