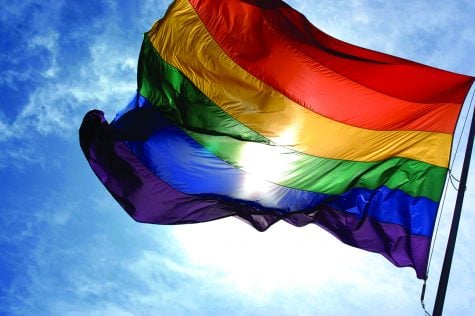 Kathleen Herbst, Opinion Editor

November 17, 2017
On Tuesday, Nov. 14, the majority of Australian citizens voted in favor of marriage equality and LGBTQIA rights. Over the past few months, Australia has had a postal vote to decide whether or not to pass a bill on marriage equality. The move was largely controversial, as many believed it was a form...
Allison Stalberg, Staff Writer

February 28, 2014
Since Amendment One passed in North Carolina on May 8, 2012, when inequality won and love lost, my faith in my country has plummeted to an all time low. Born and raised in the South, I have always been ashamed of our conservatism, especially towards gay marriage that affects many of my loved ones....