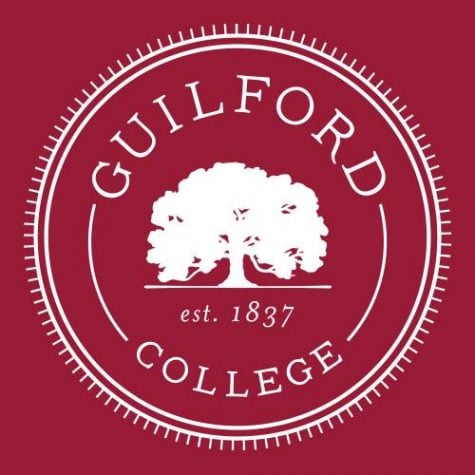 Finn Williamson, Senior Writer

February 23, 2018
One of the proposed changes for the Guilford Edge is a switch from Guilford's traditional 15-week semester to a 12-3 schedule. "Under the proposed schedule, instead of taking four courses lasting 15 weeks, students would take three more intensive courses for 12 weeks and one very intensive course ...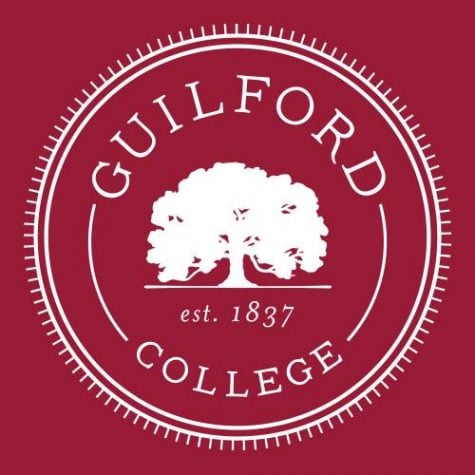 Hannah Shoemaker and Andrew Walker

January 26, 2018
The final weeks of 2017 at Guilford consisted of finals, winter break and a proposed faculty and staff parking fee. On Dec. 11, the Office of Human Resources sent an email to Guilford faculty and staff stating that beginning on Jan. 1, they would need to pay a monthly fee for campus parking. 10 days...