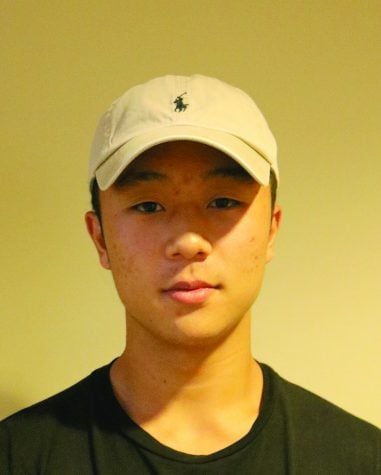 Nathan Park and Jayraj Jonnalagadda

November 10, 2017
Chipotle recently launched their new queso dip nationwide on Sep. 12. Over the past few years, Chipotle has been rapidly growing and has over 384 restaurants in California alone. The new queso stirred up a lot of talk on social media, so we decided that the best way to understand all the buzz was to...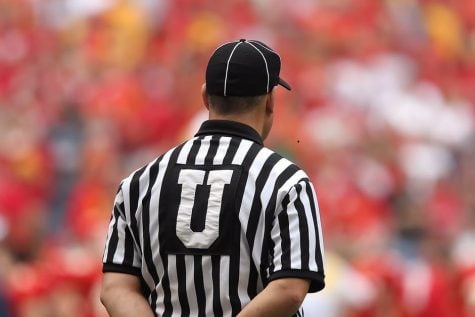 Jonathan Hudson, Staff Writer

September 22, 2017
In 2015, the Guilford College football team posted a 9-1 record, the best in College history, but their sole loss proved to be the determining factor that kept them out of the National Tournament. Head coach Chris Rusiewicz reflected on the tough experience and how the decisions of the referees affected...