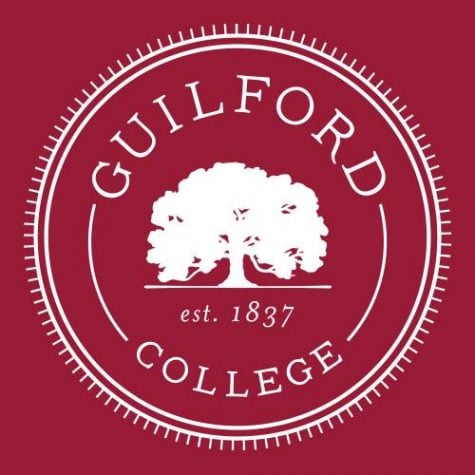 Yunah Kim, News Editor

January 18, 2019
Environmental Justice Speaker Tracey Edwards visits campus On Monday, Jan. 14 in King Hall B26, Environmental Justice Speaker Tracey Edwards visited the environmental anthropology course in discussion of environmental racism and environmental justice in North Carolina. Edwards has been campaigning...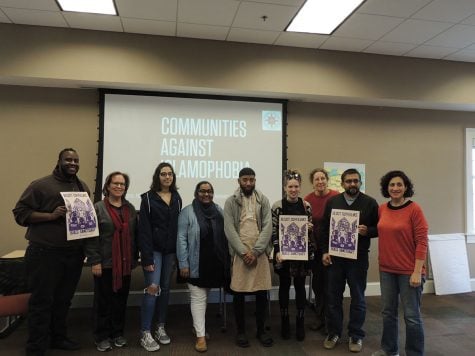 Abigail AbantoHollans and Yunah Kim

February 2, 2018
A table filled with stickers, posters and pamphlets supporting sanctuary greeted attendees as they entered the Communities Against Islamophobia training session. Communities Against Islamophobia was held by the American Friends Service Committee on Saturday, Jan. 27 in Founders Hall from 9:00 a.m....