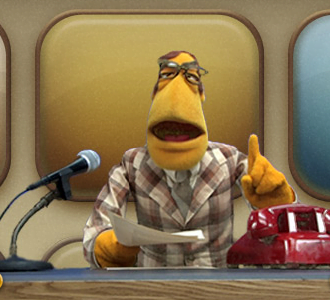 November 17, 2017
Zimbabwe On Tuesday, Nov. 14, the Zimbabwean army assumed country-wide control, stating that it was "removing criminals" surrounding Robert Mugabe, the country's president. According to Aljazeera, on Nov. 15, a spokesperson for the army stated that Mugabe is being held for personal safety reason...
Olivia Werner, Staff Writer

December 6, 2013
As of Nov. 5, another government official has run afoul of the law: Toronto Mayor Rob Ford. According to CBS News, after Canadian police allegedly recovered a video of Ford smoking crack cocaine, the mayor retorted that he was in a state of severe drunkenness. But does his argument justify smoking...