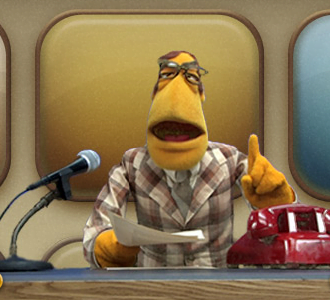 Ian Penny, World & Nation Editor

March 10, 2017

Filed under In Print, World & Nation
China Sex education textbooks published by Beijing Normal University have sparked a debate about what is and is not appropriate to teach primary school-age students. According to the South China Morning Post, the textbooks are geared to 6 to 12-year-olds and provide information about sexual anatomy,...
October 3, 2014

Filed under World & Nation
Catalan, Spain: The day after Scotland's historic vote, the Catalonian parliament voted to allow the Catalan region of Spain to vote on independence on Nov. 9,  according to the BBC.  The vote was suspended this week by the Constitutional Court after an appeal from the central Spanish government, which ...