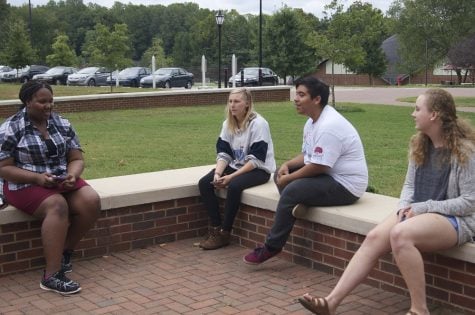 Sonia McLamb, Staff Writer

September 22, 2016
In order to stand behind a cause, a community must provide the essentials for that cause. At Guilford College, emphasis is placed on community service and experiential learning, yet one of the basic essentials to achieve these things — transportation — is withheld. Without a college-provided transportation...
Shelby Smith, Staff Writer

March 1, 2013
The week can be long and stressful, but when it's finally over, the weekend lies ahead in all of its shining glory. There are so many possibilities. The world is your playground and that eight-page paper you have due next week can wait. Except there's nothing to do. This is a common complaint...