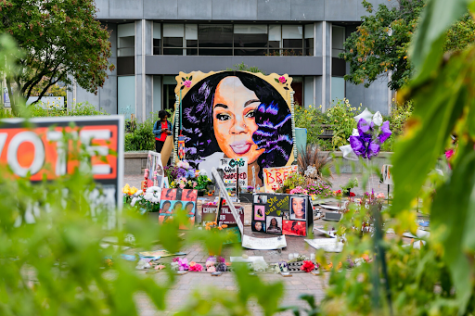 Erica James, Staff Writer

October 8, 2020
On March 13, 2020, Breonna Taylor was shot and killed in her own home. Over six months after her death, only one of the three Louisville police officers involved in the shooting at Taylor's apartment has been indicted on felony charges. No murder charges have been filed. The Breonna Taylor case, along...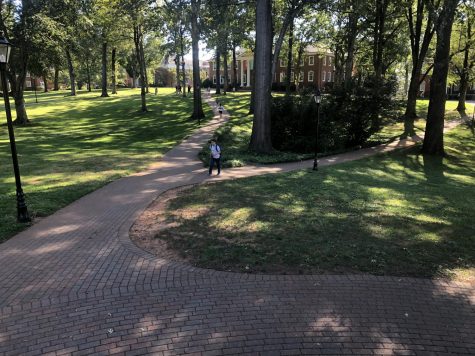 Akeba Bebley-Calvin and Dazmyn Spencer, Staff Writers

May 19, 2020
Does having a smaller campus equal more opportunities to be social and less isolated? Guilford College is often praised for its size and how it creates a sense of community among students, staff and faculty. Community is also one of the seven core values at Guilford. However, some members of the community...