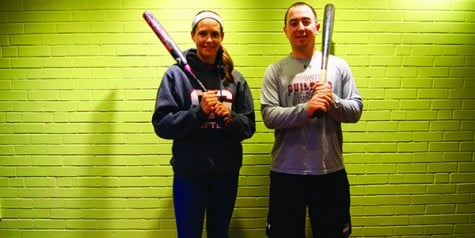 Naari Honor, Staff Writer

November 6, 2015
When I first began writing this article I found that I needed a bit of help to jumpstart my writing. I found myself searching for the meaning of "offseason" on the Internet. In my search I found this common quote that said, "The best athlete is made during the offseason." Defining "offseason"...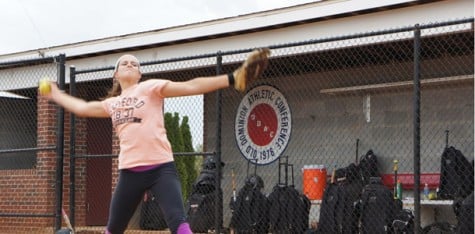 Sukyun Chung, Staff Writer

April 18, 2014
The charter bus pulled up to Sweet Briar College. It was around noon on April 5. The players glanced outside in quiet anticipation of the upcoming game. "It was a beautiful afternoon, absolutely gorgeous," said head softball coach Dennis Shores. "A great day for some softball." Another...