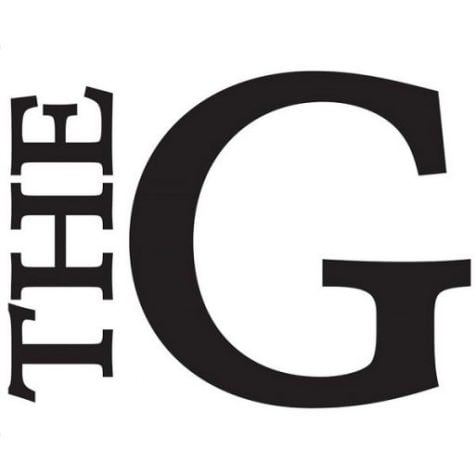 February 2, 2018
Since the beginning of the 2017-2018 academic year, students at Guilford have returned to campus noticing a few changes had been made. Over the summer, seven employees were let go of their positions. On June 20, Jane Fernandes held a public meeting where she announced these changes were due to budgetary...
Banning Watson, Staff Writer

October 31, 2014
On Oct. 22, Jane Fernandes, president of Guilford College, held an open budget forum to address the College's current financial crisis. Fernandes announced that Guilford is currently suffering a deficit of around $2 million, due mostly to decreasing enrollment of both traditional and CCE students...