Ethan Santana, Staff Writer

November 2, 2018
In his steady effort to revolutionize transportation and make it more eco-friendly, Elon Musk, CEO of Tesla Motors and SpaceX, has proposed and developed a series of underground transport tunnels as a more time and resource-efficient mode of public transportation. On Oct. 21, Musk said in a series...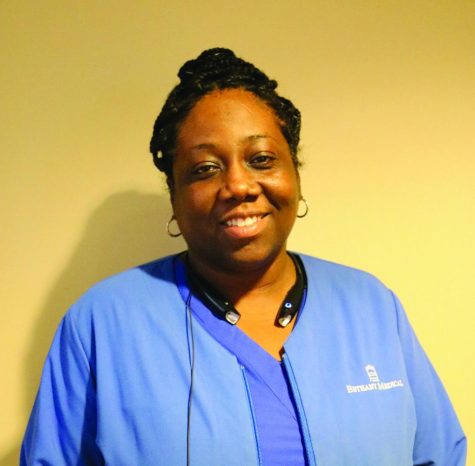 Tanetta Kelly, Staff Writer

November 17, 2017
Warm buttery popcorn. Check. Big icy cold drink. Check. Overpriced candy. Check. I was ready to see and critique the latest in the "Saw" franchise, "Jigsaw." I have never met a single person who have seen all eight "Saw" movies. I asked around to everyone I know, co-workers, friends and...