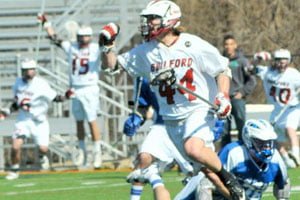 Sydney Hawkins, Staff Writer

April 5, 2013
While students were renting beach houses, invading Austin, Texas for the South by Southwest music festival, and visiting family, some unlucky spring athletes were left behind. Squads practiced and competed in games, abandoning their spring breaks, but numerous athletes were more than willing to stay...
Malikah French, Staff Writer

September 7, 2012
The college experience is comprised of prominent memories, responsibilities and interactions. For a select group of students, these components revolve around their dedication to engage in intercollegiate sports. The media has recently covered national concerns regarding team bonding and its borderlines,...