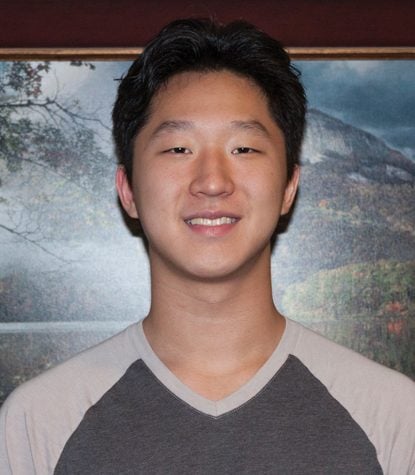 Peter Zhang, Staff Writer

December 7, 2018
Boba House is a Vietnamese and Thai-inspired restaurant that caters pretty exclusively toward vegetarians. Despite not being a vegetarian, I still wanted to try the place out. One of the first issues is the lack of parking. The place is rather popular, so finding a spot is tough The décor was inte...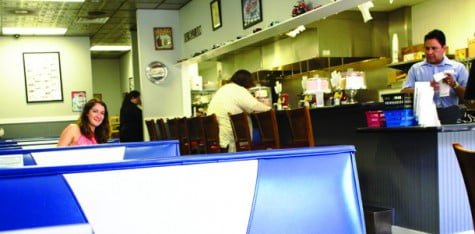 Nellie Vinograd, Staff Writer

April 4, 2014
The votes have been tallied, and the results are in. With a total of 77 responses to our anonymous online survey, Guilford students chose their top five favorite Greensboro restaurants. Based on the responses, the most influential criteria during the voting process included price, quality, service and...