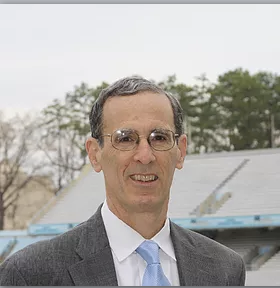 Guilfordian staff

November 1, 2019
Guilford's Honors Program and the Office of Student Leadership and Engagement (OSLE) will welcome Dr. Bob Malekoff of the University of North Carolina-Chapel Hill for Dinner and Discussion at 6:30 p.m. Monday, Nov.4, in the Gilmer Room.  All are welcome to attend and a sign-in sheet will be available...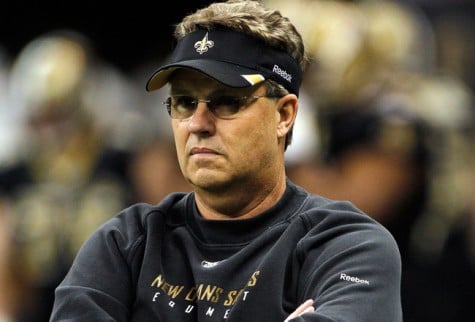 Bryan Dooley, Staff Writer

April 6, 2012
To all Guilford students who are hoping to practice personal injury law, you may have future clients in the NFL. On March 2, NFL Commissioner Roger Goodell unveiled an investigation into the New Orleans Saints' bounty program. The bounty program was an incentive-based program, allegedly instituted...