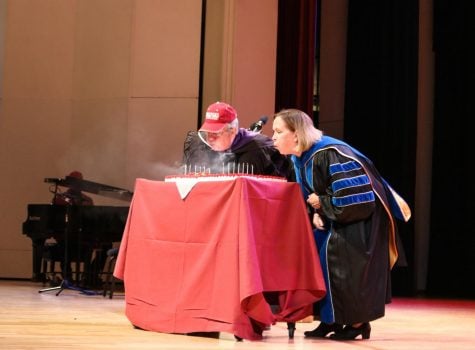 Fernando Jimenez, Managing Editor

September 8, 2017
In 1837, New Garden Boarding School first opened its doors with a total of 50 students and four teachers. Now known as Guilford College, the College is celebrating its 180th anniversary with approximately 2,000 students and over 100 faculty members. More than 350 first-year students attended the Openin...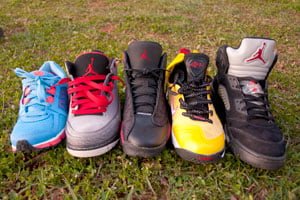 Ali Krantzler, Staff Writer

February 22, 2013
Air Jordan, Zoom Kobe VII, Lebron X and KD V are the names of National Basketball Association superstar sneakers that are sponsored by leading athletic brand Nike. Nike caters to a particular demographic: sneaker fanatics. On campus, they sport flashy shoes and title themselves "Sneaker Freaks"...