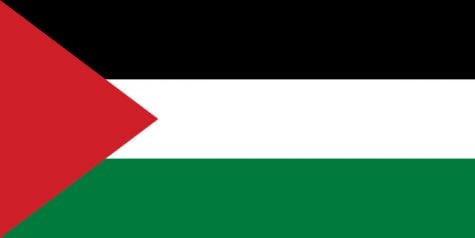 Roman Raies, Staff Writer

January 26, 2018
On Jan. 16, the Trump administration announced that it would be cutting U.S. foreign aid to Palestine from $125 million to $60 million. The aid originally supported the United Nations Relief and Works Agency, which provides education, healthcare and other critical humanitarian support to Palestinian...
Ben Achilles, Staff Writer

March 27, 2015
Israeli prime minister, Benjamin Netanyahu, cordially accepted John Boehner's invitation to speak to the U.S. Congress on March 3. A number of Democrats did not attend, while many Republicans supported Netanyahu's speech. Despite this mixed reception, the prime minister made a point of mentioning...