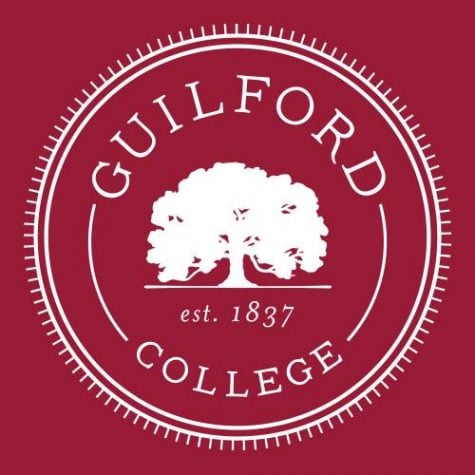 Tanetta Kelley, Staff Writer

November 3, 2017
3,000 miles in three weeks is the proposed trek for an upcoming study abroad opportunity allotted to a selected group of students. The trip's two organizers, Associate Professor of Religious Studies Eric Mortensen and Associate Professor of History Zhihong Chen, will collaboratively teach for this...
Rishab Revankar, World and Nation Editor

February 7, 2014
New York City, New York, USA Oscar-winning actor Philip Seymour Hoffman, 46, died in his Manhattan apartment on Feb. 2.According to CNN, Hoffman's friend and playwright David Katz found Hoffman lying on the bathroom floor with a syringe in his left arm. In the aftermath of his death, investigators discov...