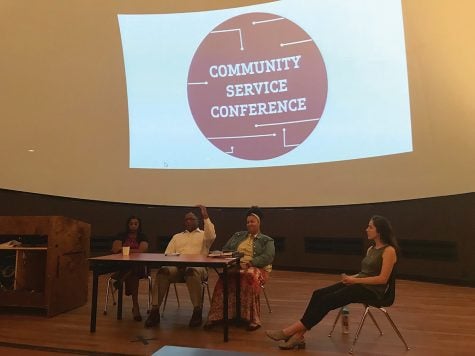 Ethan Santana, Staff Writer

October 26, 2018
For the past 20 years at Guilford the Bonner Scholars, have dedicated thousands of hours toward serving their local communities and addressing issues such as refugee support, environmental sustainability and food security. On Saturday, Oct. 6, the Bonner Center hosted a Community Service Conference...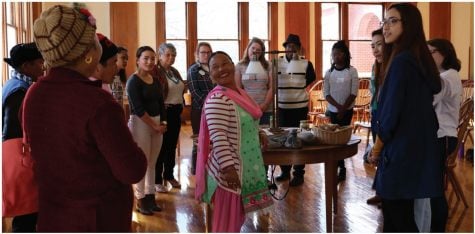 Abigail Bekele, Contributing Writing

March 3, 2017
Students, faculty and the greater Greensboro community joined together to connect people interested in food justice at the third annual local FoodStorm Conference, hosted by Guilford College on Feb. 25. The day was filled with workshops where people could go and learn about different ways the city...