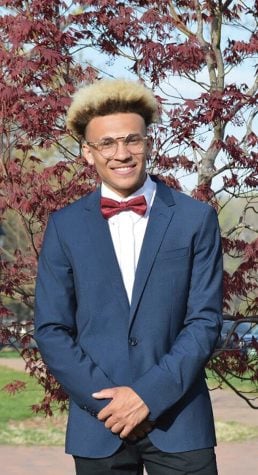 DaeQuan Fitzgerald, Editor-in-Chief

September 21, 2018
The Guilfordian sat down with Jeremiah Hedrick, a junior multi-sport student athlete at Guilford College who also serves as co-vice president of the Guilford Student Body Association. The track star and starter on the football team's defense shared his experiences thus far at Guilford that helped mold...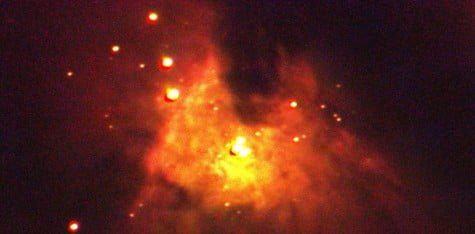 Christianna Van Dalsen, Staff Writer

March 29, 2013
"It's something that everyone knows is there and sees, but it's kind of like a doorway into Narnia," said junior Ruth deButts. "You don't really know what it's about until you get there." With its dreamy air and elusive secrets, Guilford's own Cline Observatory has generated fantasy...