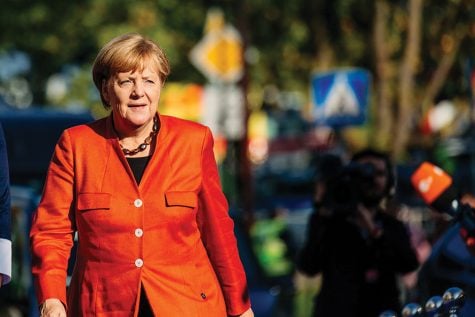 Zain Hameed, Staff Writer

November 9, 2018
Chancellor of Germany Angela Merkel declared on Monday, Oct. 28, that she will be resigning after her term expires in 2021. "I have the feeling it is time to open a new chapter," Merkel told reporters. Along with her resignation after 13 years of Chancellorship in 2021, Merkel announced that...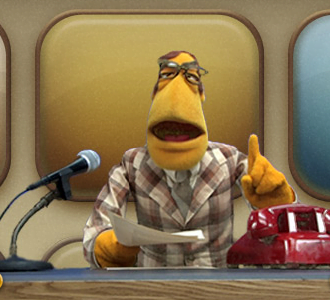 Aarushi Ahuja, World and Nation Editor

February 9, 2018
Germany After months of stalemate across German national politics, Germany will soon have a functioning coalition government. According to BBC, representatives of Germany's chancellor Angela Merkel's conservative party, the CDU, and center-left Social Democrats, SPD, have reached a coalition deal...