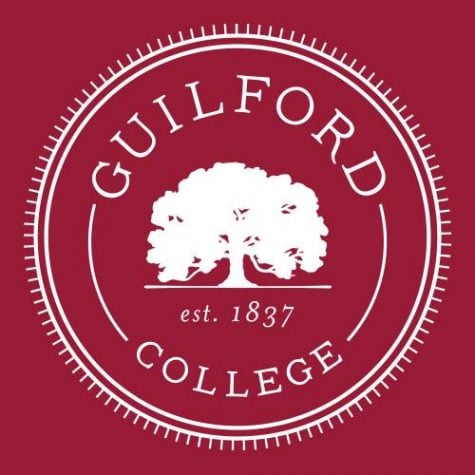 Hannah Shoemaker, News Editor

March 30, 2018
Event showcases Guilford's LGBTQIA history Guilford offered students, faculty, staff and other community members the chance to learn about the College's LGBTQIA history at Gibb's Hundred Brewing Company on Thursday, March 22. The event also featured the LGBTQIA history of the University of Nort...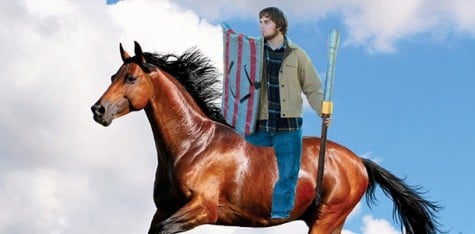 Annie Fullwood, Medievalist

April 3, 2015
Disclaimer: This story is a part of our April Fool's edition, the Goofordian. This story was created by Guilfordian Staff and is not based in fact. "Amtgard is everything to me," said avid Amtgard participant and junior Lance Lot. Lance, like many other fantasy fans across the country, has turn...