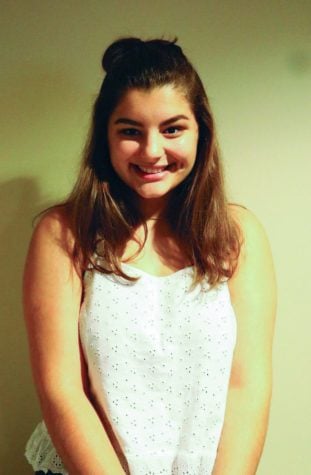 Julia Martins de Sa, Staff Writer

September 22, 2017
On the morning of Sept. 18, the Trump administration announced that they would be repealing the Deferred Action for Childhood Arrivals. In the moments after the announcement was made, the hearts of millions of Americans and immigrants fell. This was a decision rooted in racism and fear, a decision that...
Ty Gooch, Staff Writer

November 15, 2013
[Editor's Note: This is a work of satire.] Thanks to liberals, America is going to Hell. First, they try to take away our guns. Now, they're trying to take away our prayer. Last week, the Supreme Court reviewed a case in which the town of Greece, N.Y., is being chastised for holding a prayer...