Mohamed Togol, Staff Writer

December 3, 2019
Welcomed by delicious refreshments, on Thursday, Nov. 7, Guilford College faculty and students enjoyed presentations by Associate Professor of Spanish Alfonso Abad Mancheño and Associate Professor of Philosophy Vance Ricks. Mancheño presented his research on the role of effective motivation in sec...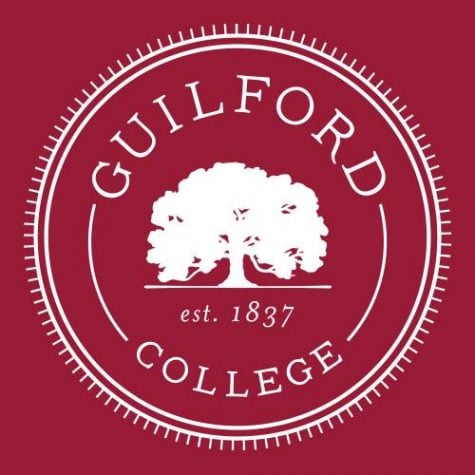 Yunah Kim, News Editor

February 15, 2019
Lunch with the Provost discusses changes and strategies On Monday, Feb. 11, Guilford students joined Provost Frank Boyd in the Atrium of Founders Hall for lunch and conversation in the cafeteria. The lunch discussion was held from 12:00 p.m. to 1:00 p.m. and covered a range of topics concerning the c...