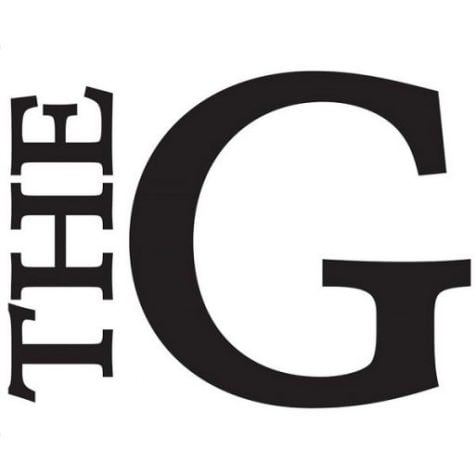 December 1, 2017
The internet has remained relatively untouched by governmental restrictions or other forms of legislation, but this may change soon. Currently, internet users operate with net neutrality rules under Title II of the Communications Act. As the Federal Communications Commission's Chairman Ajit Pai pushes...
Nathan Park, Staff Writer

November 3, 2017
In 2003, Columbia University Professor of Law Tim Wu coined the term "Net Neutrality," known as the First Amendment of the Internet. It is the principle that internet service providers cannot discriminate against specific websites. Basically, telecom companies cannot make certain websites load faster...