Lana Heltzel, Editor-in-Chief

April 7, 2020
In 2016, the video-sharing app TikTok was founded by ByteDance, a Beijing-based company. The format is relatively simple; users make videos (up to 15 seconds long), featuring music and audio clips in the background. It has its unique facets, such as the "duet" feature, which allows users to ...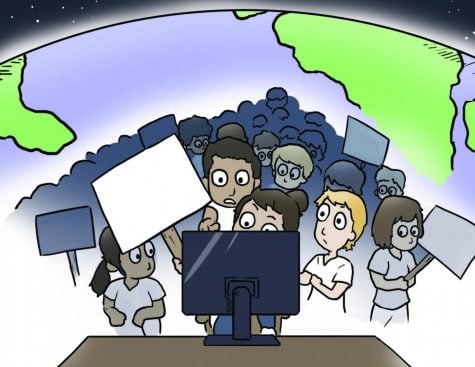 DaeQuan Fitzgerald, Sports Editor

September 15, 2017
How different would our newspapers and news networks be if Facebook, Twitter, Instagram and the other modern modes of online communication were taken away? The age of social media has given power to individuals by supplying a platform to bring light to what they may see as the issues or injustices in...