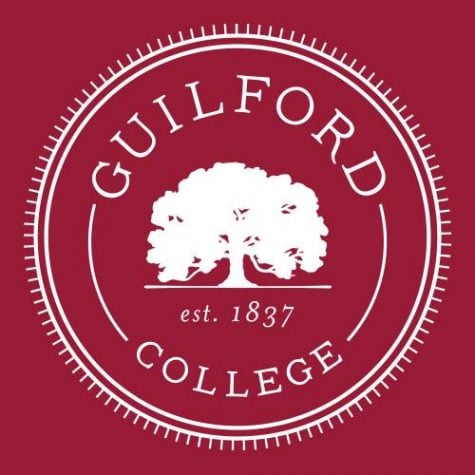 Finn Williamson, Senior Writer

February 23, 2018
One of the proposed changes for the Guilford Edge is a switch from Guilford's traditional 15-week semester to a 12-3 schedule. "Under the proposed schedule, instead of taking four courses lasting 15 weeks, students would take three more intensive courses for 12 weeks and one very intensive course ...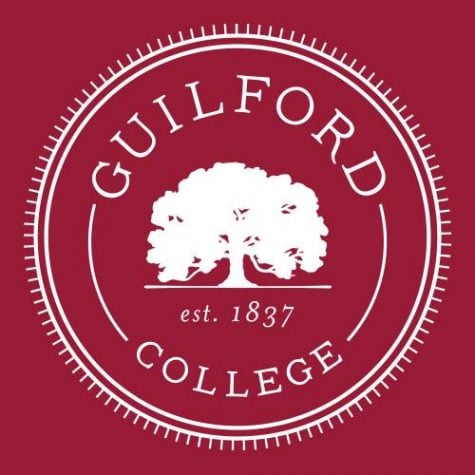 Finn Williamson, Senior Writer

January 26, 2018
Through the development and implementation of a new program called the Guilford Edge, faculty members and the senior team are working to create a better experience for students. This year, President Jane Fernandes made the Guilford Edge a priority. "We are privileged, in this pivotal year, to...