Fleet Foxes' Shore album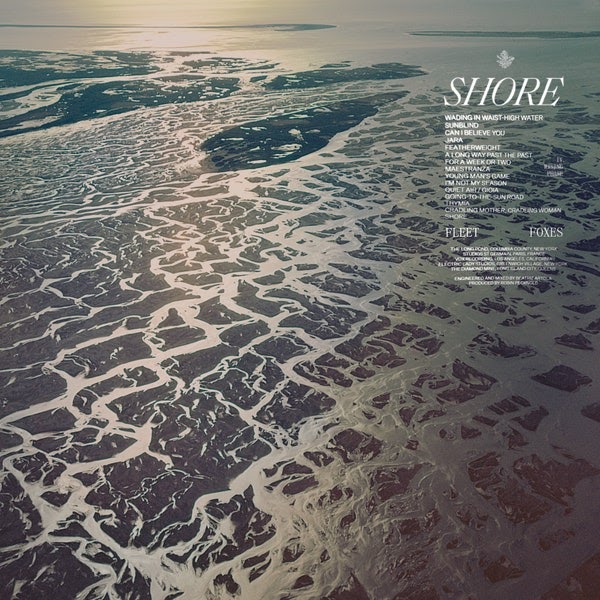 Fleet Foxes, an indie/folk group, recently released their fourth studio album, "Shore," on Sept. 22, just in time for the fall equinox. The album contains 15 songs, making this one of the longer records Fleet Foxes has produced.
"Shore" deals with themes of mental health and social justice. I preferred the album's first, third, sixth, seventh and eleventh songs.
The first song on the album is called "Wading in Waist-High Water." This song describes the initial calmness of 2020 before chaos erupted with the Australian wildfires, the COVID-19 outbreak and the Black Lives Matter movement.
The album's third song, "Can I Believe You," is about the vocalist's struggles with mental health as he wonders if his dark thoughts result from his decision to turn away from the truth.
The sixth song on the album, "A Long Way Past the Past," details the experience of living one's life in the past and reaching out to friends to escape a dark tunnel of negative thoughts.
The seventh song, "For a Week or Two," examines the feeling of not really being anyone and just relaxing in time, body and space, finding tranquility in weightlessness.
The album's eleventh song is "Quiet Air/Gioia." This song sees the speaker talk to a friend who is tempting their fate in life, and looks at how our life experiences can ruin or break us.
I really enjoyed how the Fleet Foxes took their new album to a whole new level by talking about some really important issues, such as mental health, COVID-19, the Australian fires and Black Lives Matter. Discussing these topics is very important, especially now. Amidst the chaos of 2020, music can remind us that we are not facing these difficult times alone.
Before listening to this album, I had never heard of this group before, but I really liked the vibes and the message they put out. Afterward, I wanted to explore their other albums, and I was really excited to learn that they make a lot of music concerning mental health. I encourage anyone who is interested in soft folk and indie music to check out Fleet Foxes' new album, as well as their previous works.
Leave a Comment