Staff Editorial: Women's History Month observed by The Guilfordian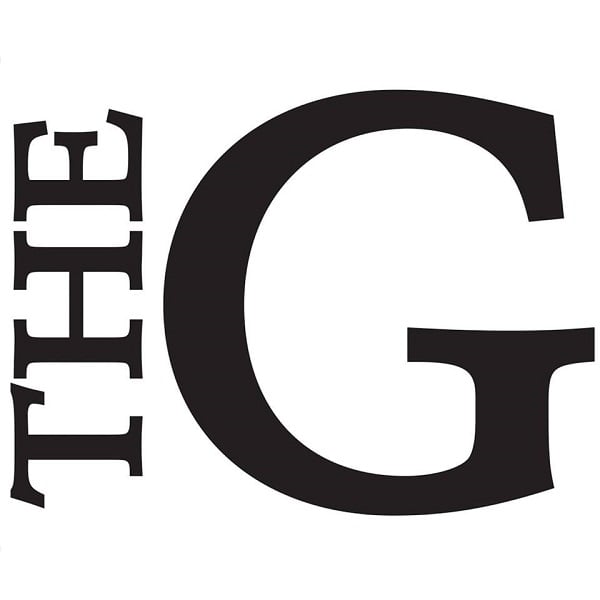 As March is Women's History Month, The Guilfordian's editorial board would like to affirm our dedication to telling the stories of women in the Guilford community and portraying them responsibly and respectfully. This is not the standard practice for all publications, unfortunately; public figures who are women receive unfair treatment and scrutiny from the media, facing constant sexist appraisals of their bodies and dispositions. The Daily Mail once ran a front page headline about a meeting between British Prime Minister Theresa May and First Minister of Scotland Nicola Sturgeon with a leering comment about their outfits, reading "Never mind Brexit, who won Legs-It!" Likewise, publications often ask questions regarding the "likability" of female candidates, using qualifiers of poise and attractiveness that their male counterparts seem to be exempt from.
These types of sexist articles have no place in any newspaper, let alone a student-run newspaper aligned with Quaker values of social justice and equality. It is a goal of Guilfordian editors to make the newspaper a welcoming medium for community members to have their voices heard, not a shoddy tabloid that condones objectifying women. We have high standards for handling articles with respect and sensitivity, and are vigilant in holding our reporters to these standards.
Additionally, an article from The Atlantic titled "I Analyzed a Year of My Reporting for Gender Bias (Again)" features a report done by researchers from the University of Bristol and Cardiff University that found that in news outlets, men and boys are represented more than women in both images and text. The Guilfordian is committed to having representation of women not only on our staff, but in who we interview and cover as well.
If you would like to help The Guilfordian in maintaining our commitment to social justice, consider applying for the social justice or community coordinator position. The holder of this position notifies the staff of underreported issues related to social justice in the community and looks over articles to ensure they are meeting The Guilfordian's dedication to equality and social responsibility.
Reflecting Guilford College's core Quaker values, the topics and content of Staff Editorials are chosen through consensus of all 13 editors and one faculty adviser of The Guilfordian's Editorial Board.