The Book Oscars: Best books of 2016
"
For the first time in four years, book sales are on the rise.
— Nicole Zelniker
According to The Guardian, this is largely due to the popularization of adult coloring books. However, there were several great books to come out in 2016. Among them: "A Woman of Property" by Robyn Schiff, "Hamilton: The Revolution" by Jeremy McCarter and Lin-Manuel Miranda, "Sex Object" by Jessica Valenti and "Born a Crime" by Trevor Noah.
Published throughout 2016, these books showed us how to turn the ordinary into the bizarre, allowed people to look behind the scenes on a bestselling musical, turned attention to issues of feminism and brought us insight into growing up mixed-race during the apartheid in South Africa.
So here are four of the best books from the last year.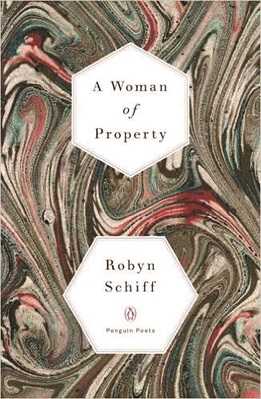 A Woman of Property by Robyn Schiff
"Everyone has a cousin Benjamin Bunny./Peter said a walk would do him good./The edge of the wood. Peter did not/enjoy himself anymore. He never would/again." These are the first few lines from "Gate," a poem by Schiff from her collection of poetry published on March 8 that, according to the New Yorker, "conjures up a scene that feels like a TV ad for Prozac as scripted by Beatrix Potter." Using animal imagery, childhood memories and inner dialogue, Schiff creates a series of poems that turn everyday life into something extraordinary, combining what is real and what is outside the boundaries of our imaginations. This book appeals not only to lovers of poetry, but also to a wider audience.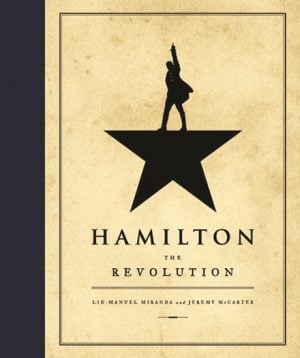 Hamilton: The Revolution by Jeremy McCarter and Lin-Manuel Miranda
As someone who's been listening to the "Hamilton" soundtrack nonstop, I still balk at the ticket prices. Hamilton: The Revolution, published on April 12, is an easy way to access not only parts of the show I have not been able to experience, but also background information. The book, co-authored by writer, director and producer McCarter and Hamilton actor, playwright and composer Miranda, offers photos of the show, information on the writing process and a behind-the-scenes look at the audition process among other things. With this book, McCarter and Miranda offer those who cannot see "Hamilton" the next best thing.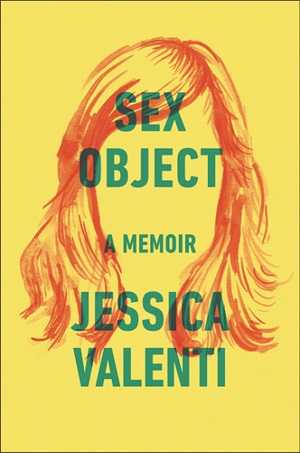 Sex Object by Jessica Valenti
"It took me a long time to realize I was not the only girl whose high school teacher asked her on a date." So begins the first chapter of American blogger and feminist writer Valenti's Sex Object, her memoir about her experiences being catcalled, harassed online by anonymous men and sexually assaulted. The book, published on June 7, reminds us that violence against women is not contained to violent rapes and murders on the evening news but is a common, everyday occurrence. Through a combination of facts, personal stories and humor, Valenti explores the impact that constant harassment has on women and the culture at large.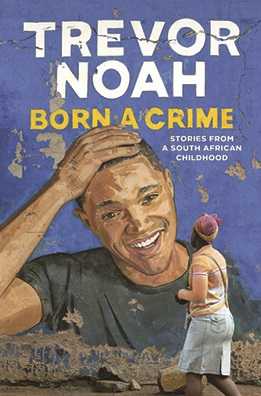 Born a Crime by Trevor Noah
Those of us who have heard of South African producer, actor and comedian Noah likely know him from "The Daily Show," a late night Comedy Central show formerly hosted by Jon Stewart. On Nov. 15, Noah's memoir, Born a Crime, gave us insight into Noah's history growing up in South Africa as a mixed-race kid during apartheid. Born to a white father and a black mother, Trevor was proof that his parents had been together, which was illegal when Trevor was born in 1984. Consisting of 18 essays, Noah tells the story of what it's like to exist in a world where he was considered a crime, an especially relevant story in the age of a Trump presidency.
Leave a Comment