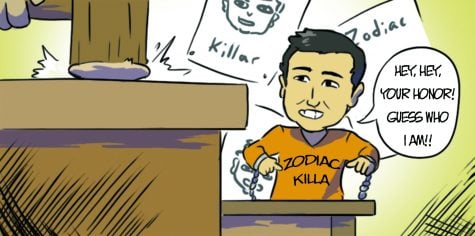 Kathleen Herbst, Opinion Editor

November 3, 2017
Humor can be a coping mechanism. When we are uncomfortable, sometimes we laugh. When the internet is angry, it mocks. But when do the jokes become normalization? At the Emmys this year, Sean Spicer made an appearance parodying Saturday Night Live's Melissa McCarthy's portrayal of him. Spicer...
Maksym Kosachevskyy, News Editor

September 30, 2016
Pepe the Frog. Harambe. Dat Boi. Spongebob. Reacting to the ever-changing landscape of human history, memes are our way of sending a message, our way of expressing emotions about current events and everyday life. From "oh s--- waddup" to "smash that like button," memes are the language of the...