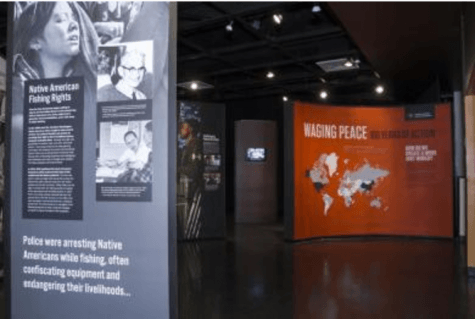 Kathleen Herbst, Opinion Editor

September 15, 2017
Since 1917, the American Friends Service Committee has been working to encourage peace through activism, awareness and community support. Guilford College is currently displaying the interactive exhibit "Waging Peace: 100 Years of Action" in the Hege Library Art Gallery. The show celebrates the...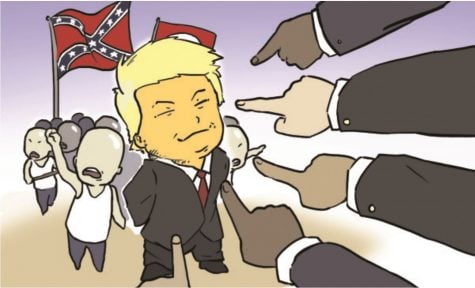 Daezia Rolling, Staff Writer

September 8, 2017
On Aug. 18, the United Nations issued an early warning to the United States, based on recent events in Charlottesville, Virginia. During the rally in Charlottesville, VA, a car collided with a group of opposing protesters, injuring 19 and killing one. Following Burundi, Iraq, Ivory Coast, Kyrgyzstan...