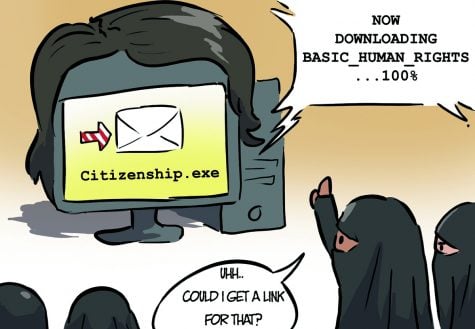 Praveena Somasundaram, Features Editor

November 10, 2017
"Hanson Robotics creates amazingly expressive and lifelike robots that build trusted and engaging relationships with people through conversation." This sentence is written on the Hanson Robotics company's website. True to their word, a lifelike robot that Hanson Robotics created named Sophia became...
Anthony Harrison, Staff Writer

February 8, 2013
Sandy Hook Elementary School Shooting December 14, 2012 On Dec. 14, 2012, Adam Lanza entered Sandy Hook Elementary School in Newtown, Conn. and gunned down 20 children and six adults with a semi-automatic assault rifle before shooting and killing himself. Lanza, who was diagnosed with a develo...