Connor Wilson, Staff writer

March 7, 2014
Pope Francis has already been hailed as a great pope. Protestants and Catholics alike seem to be in favor of His Holiness, praising him for his efforts with the poor and his understanding statement about gay priests, "Who am I to judge?" "With those five words Pope Francis stepped away from...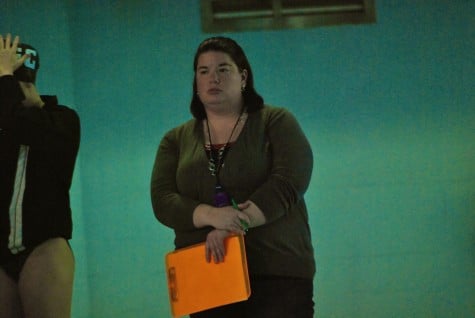 Kim Kleimeier, Staff Writer

February 3, 2012
"I am more dedicated than I have ever been," said Becca Dozier, a third year about the upcoming swim season. The Quaker ladies swim team has been experiencing some big changes, brought about by their newly appointed head coach Emily Wilson. Wilson has been with the Guilford Quakers for the...