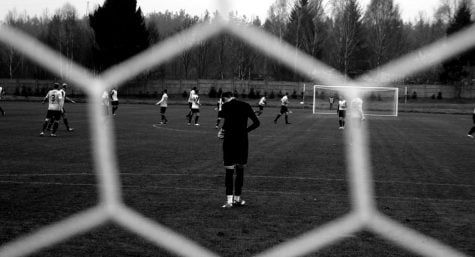 March 5, 2017
For the fall 2017-18 athletic season, the Quaker men's soccer team will find themselves embarking on new terrain. Not only will over half of the team be composed of new faces due to the graduation of 11 members, but the coaching staff will have taken on a new dynamic as well, one that may prove to...
Linda Catoe, Staff Writer

February 3, 2012
Electric and intense, the action on the court sizzles with the precise cohesion of a team come full circle. Head Basketball Coach and Guilford's Senior Women's Administrator, Stephanie Flamini zones in on her team. In her ninth season at Guilford College, Flamini owns the second place record for...