Bryan Dooley, Diversity Coordinator & Senior Writer

October 4, 2013
Throughout American history, debate has raged over which citizens have the right to vote. This debate has spawned some of the most famous and interesting quotes, from Patrick Henry's "No taxation without representation," to conservative talk show host Rush Limbaugh's "More people vote in 'American...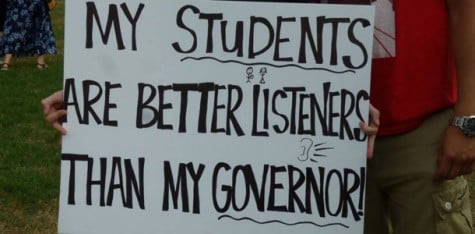 Anthony Harrison, Opinion Editor

September 20, 2013
Over the course of a summer, North Carolina went from shining example of the New South to laughingstock of the nation. Spearheaded by the election of Governor Pat McCrory, Republicans consolidated control of the state government in 2012. They wasted little time consummating their neoconservative wet...