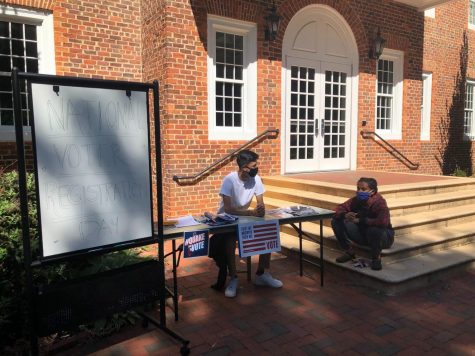 Avi Kumar, Staff Writer

October 1, 2020
The voter engagement at Guilford College is low, and the Bonner Scholars program wants to do something about it. In one of a series of attempts to get more students at Guilford College to go out and vote, the Bonner Scholars program hosted several registration stations arou...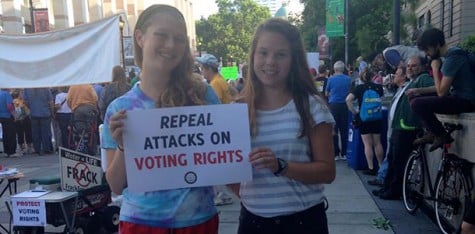 Abe Kenmore, World & Nation Editor

September 26, 2014
Four hundred fifty-four. That is the number of people denied votes in the last North Carolina primary due to new anti-fraud voting laws, according to Democracy North Carolina. The voters denied were disproportionately minorities and Democrats, with the largest disparity among black voters. While...