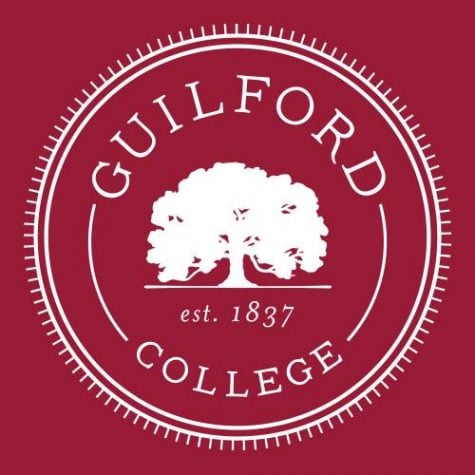 Nicole Zelniker, Editor-In-Chief

May 16, 2017
This last year has been one wild ride. At Guilford, we've experienced all kinds of changes in the 2016-2017 academic year. There have been several adjustments to the curriculum, and we have begun to implement the Speak Up! initiative. We purchased the East Apartments and made several hiring decisions. Though...
Ian Penny, World & Nation Editor

February 9, 2017
The search for Guilford College's next vice president for academic affairs and academic dean has entered the semifinal stage. President Jane Fernandes announced the national hunt to fill the position in an email on Oct. 31, 2016. Since then, a 13-person search committee has reached out to the higher...