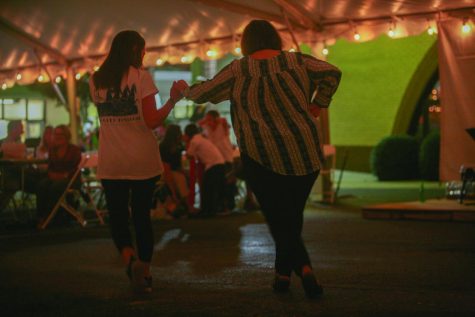 Julia Martins de Sa, Assistant Photo Editor

October 6, 2017
Carefree dancing, lively music, delicious food and a welcoming ambiance. The 2017 Greensboro Greek Festival was home to all of these this past weekend. Thousands of people came from all over the Triad to listen to the live band play both modern and traditional Greek songs, and to watch the dance performances...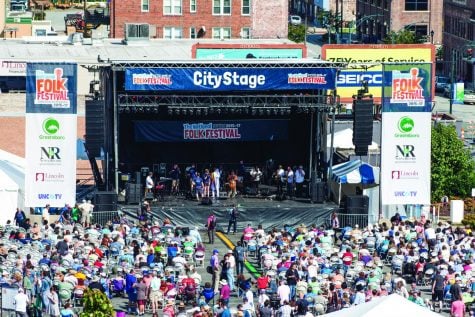 Yunah Kim and Abigail AbantoHollans, Staff Writers

September 15, 2017
After 77 years, the National Folk Festival has become one of the largest and longest-running celebrations of arts and culture. This year's Festival was held in Greensboro, North Carolina from Friday, Sept. 8, to Sunday, Sept. 10. With over 50 performers and thousands of people attending, this celebration...