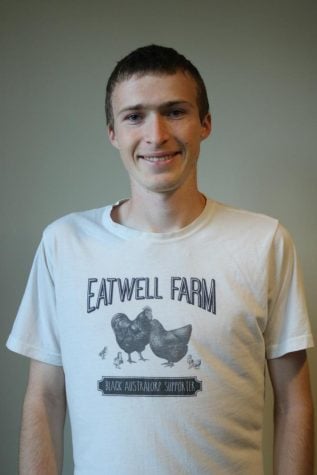 Andrew Walker, Sports and Web Editor

February 2, 2018
The Philadelphia Eagles came into the playoffs as the number one seed in the National Football Conference, but have been the underdogs the whole time. The dark horse Eagles won against the Atlanta Falcons, and they pulled out a 15-10 victory. They then faced the Minnesota Vikings, who advanced on...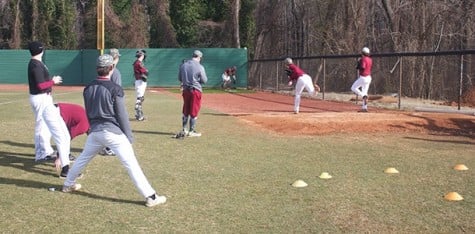 William Burton, Staff Writer

February 13, 2015
As the weather makes its shift to spring, with warm temperatures on the horizon, the baseball team is getting ready to get into full swing. The Guilford College 2015 baseball season began on Feb. 6 down in Mount Berry, Georgia, at Berry College. With this comes a lot of excitement and support for the...