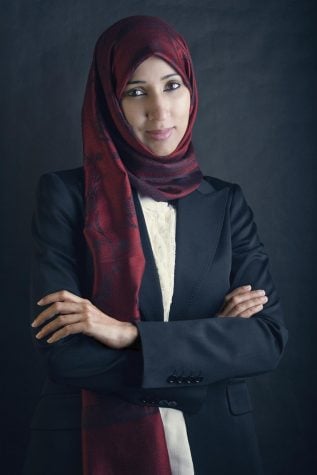 Laura Hay, Staff Writer

January 26, 2018
Saudi Arabia will be lifting its long-held ban on female drivers in June 2018, and ride sharing services are taking advantage of this legislation by hiring women drivers. The Middle East-based taxi service Careem and the Middle Eastern division of Uber have recently announced plans to begin employing...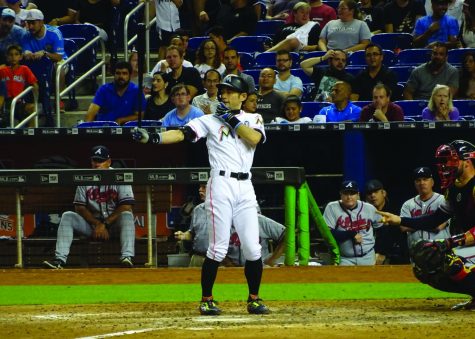 Etsuo Fujita, Staff Writer

October 27, 2017
My name is Etsuo Fujita, and I am an exchange student from Japan. In this regular column, I will be introducing other international students, sharing what I experience in the U.S. and my opinions about current world events. In this first column, I would like to share my experience traveling to Miami...