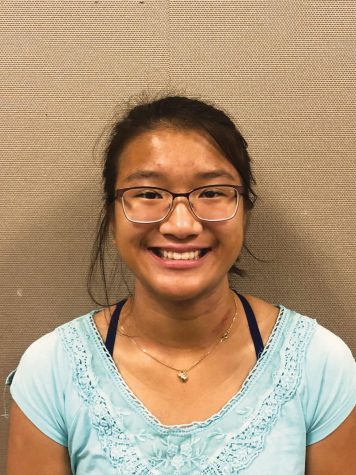 Annie Vo, Staff Writer

October 12, 2019
From Pac Man and Pong to Overwatch and Fortnite, video games have changed over nearly half a century to become the advanced graphic and gameplay-boosting items that are now synonymous with today's gaming network. As the future looms before us, gamers and citizens alike should be prepared for the innovation...
Allison Stalberg, Staff Writer

March 7, 2014
"Gotta catch 'em all?" Maybe not this time. "Twitch Plays Pokémon," a social experiment and channel on the video-streaming website Twitch, consisted of thousands of users simultaneously attempting to play one copy of Pokémon Red. Pokémon Red follows a young boy, often referred to as...