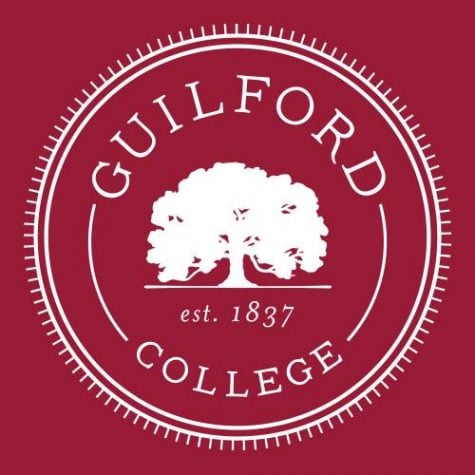 February 23, 2018
WUNC's "The State of Things" broadcasts at Triad Stage On Tuesday, Feb. 20, North Carolina Public Radio WUNC's "The State of Things" broadcasted live from Triad Stage in downtown Greensboro. Guilford community members were invited to attend the broadcast for free. The program featured lib...
Abigail AbantoHollans, Staff Writer

February 9, 2018
What happens to a dream deferred? This is the question that the play "A Raisin in the Sun" by Lorraine Hansberry aims to answer. The play takes place in Chicago during the 1950s and addresses issues such as domestic and racial tensions, oppressive forces and feminism. From Jan. 28 to Feb. 18,...