Carson Risser & Clare Forrister, Staff Writer & Opinion Editor

April 1, 2016
When discriminatory laws like House Bill 2 are being passed in our state, we can't pat ourselves on the back and move on after small victories on campus. There is injustice occurring in this country, whether it's a widely publicized law or the better-hidden ways we allow unjust treatment of people...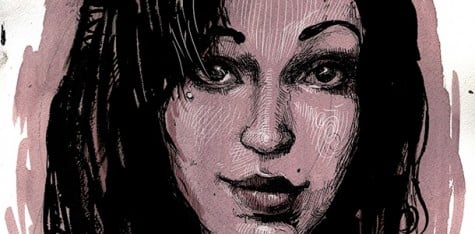 Clare Forrister, Staff Writer

December 5, 2014
"A lot of times state agencies just don't know how to handle transgender people, so they do the easiest thing and put them away where they don't have to deal with them," said senior Madeline Putney, who identifies as a transgender woman. In an ongoing case in Connecticut, a 16-year-old transgender...