Ethan Santana, Staff Writer

November 2, 2018
In his steady effort to revolutionize transportation and make it more eco-friendly, Elon Musk, CEO of Tesla Motors and SpaceX, has proposed and developed a series of underground transport tunnels as a more time and resource-efficient mode of public transportation. On Oct. 21, Musk said in a series...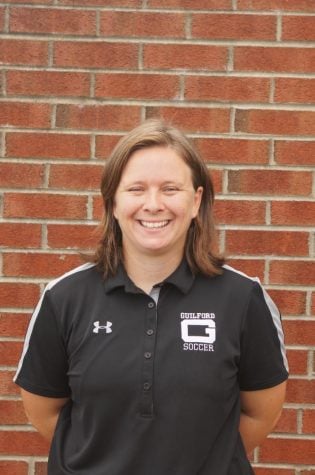 DaeQuan Fitzgerald, Sports Editor

September 22, 2017
Guilford College introduced coach Stephanie Webb as the 10th head women's soccer coach in the history of the team. Webb comes to the Quakers from the Queens University of Charlotte, a program that finished 10-7 in 2016. A native of Portsmouth, England, Webb played at Stetson University and graduated...