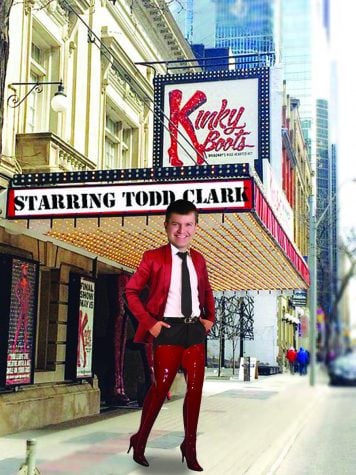 Beariz Caldas, Editor-in-Chief

March 30, 2018
Disclaimer: This story is a part of out April Fool's edition, The Goofordian. This story was created by Guilfordian Staff and is not based in fact. It looks like saving a shoe factory has become Todd Clark's new passion and priority. The Vice President of Student Affairs and Dean of Students has rece...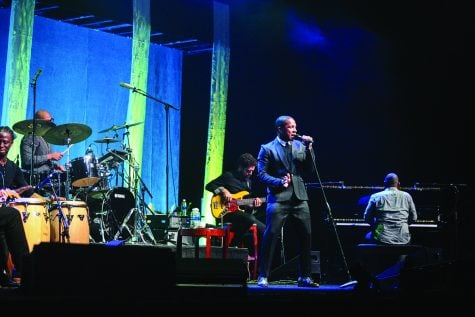 Beatriz Caldas, Editor-In-Chief

November 17, 2017
"We are all in the presence of greatness," said President Jane Fernandes on Nov. 15 as she introduced the last Bryan Series speaker of the fall semester. "He had his Broadway debut when he was only 17 … and is the winner of a Tony Award … and a Grammy Award. … Please help me welcome him." As...