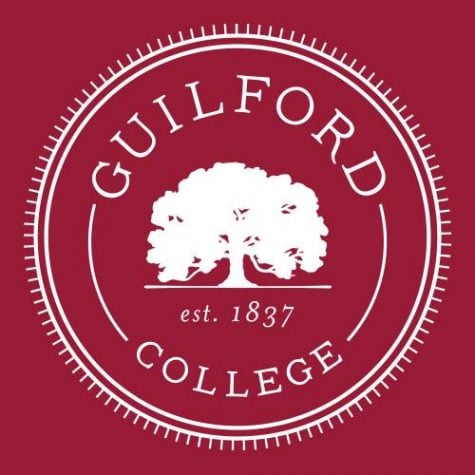 Laura Hay, Staff Writers

November 17, 2017
On Monday, Nov. 6, the Office of Student Leadership and Engagement and the Honors Program hosted a dinner and discussion about Guilford's sustainable food systems program within the environmental studies department. This included the courses Guilford offers and the professors who teach them. Several...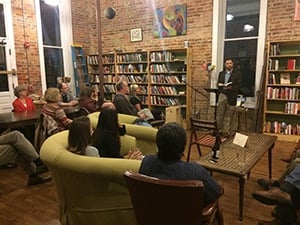 Aubrey King, Staff Writer

November 21, 2014
Empires rise and fall, but they never really vanish. The buildings, artifacts and even the societies of the past never quite disappear. In the U.S., New Mexico evidences the longevity of past societies more than any other state. In the late 1500s, Native New Mexicans found themselves colonized by...