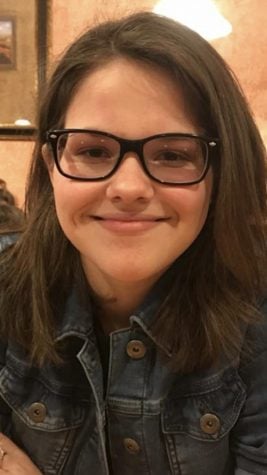 Ashton McKenzie, Staff Writer

November 30, 2018
Within the past three years, JUULing has become a phenomenon throughout the middle school, high school and college world. Though meant for adults recovering from smoking, JUUL evolved into a new habit for teens. The craze around the product has created a giant increase in teen vaping and smoking bec...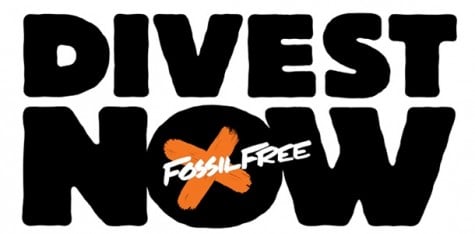 Aditya Garg, Staff Writer

May 2, 2014
Twenty-six religious institutions, 22 cities, two counties, 11 colleges and universities, 19 foundations and several other institutions have committed in some form to divest from fossil fuels. Characterized as "the fastest growing divestment movement in history" by an Oxford University study,...