Zach Bradley, Staff Writer

March 15, 2019
Friday, March 1 was the deadline for all current Guilford students to complete the sexual assault prevention training course that was distributed via email to community members for completion online. Students who have not completed the training course will have a hold placed on their respective accounts...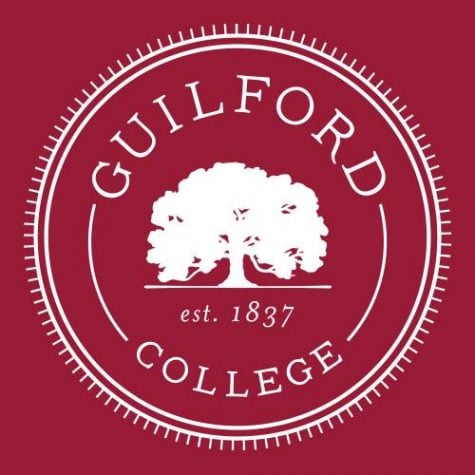 Ryan Brown, Staff Writer

October 5, 2018
Guilford's Office of Diversity, Equity and Inclusion (DEI Office) has begun a restructuring program which includes additional staffing and reorganization in an effort to bolster the campus' initiative to create an inclusive environment. An umbrella organization, under which resides the Intercultural...